Just Mizz is ready for her new single "To Be Loved"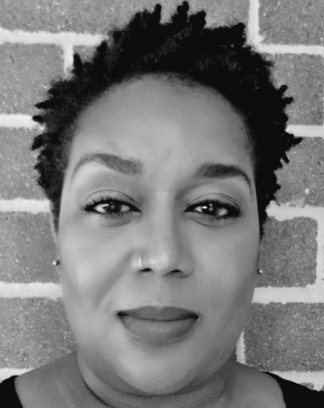 Arkansas born, Texas bred singer Mizz Jones is a voice that has been supporting other artists for many years. After finding her interest in music piquing at a young age, Mizz began to seek out opportunities to perfect her craft, joining the Texas Girls Choir, and singing in church choirs as well. By the time she became an adult, Mizz found herself working with musical heavyweights. From Kirk Franklin to Frank McComb, she has lent her pristine vocals to bring life to the artistry she was a part of.
Now, in 2021 Mizz, who goes by the appropriate name of Just Mizz has released her self-titled debut EP, led by the breakaway single "To Be Loved." Melodic and breezy in its approach, "To Be Loved" talks about the evolution of a friendship with hopes of something more, only to find disappointment in the fact the feelings were one-sided. Even though the sentiment and lyric has a measure of sadness to it, Mizz's vocal performance makes the song one that you will listen to over and over. Her ability to show her dexterity, yet remain totally controlled is a testament to her experience and talent as a vocalist. While some artists on their debut project would look to play it safe, Mizz has a certain comfort level in her voice and sound that lets you know that she is confident in her delivery and not afraid to display what has made her a sought after artist.
A mid-tempo cut built for the radio and stepper's dance floor, expect "To Be Loved" to be loved and embraced this spring and summer. Check out this song, along with the rest of the Just Mizz EP and be ready to hear more from an artist that is ready to spread her creative and vocal wings.
Radio Airplay Experts
are specialists assisting major artist and independent artist in radio airplay and the radio spins that are needed to create awareness. We focus on assisting artist looking for Pop Radio airplay, Hip Hop Radio Airplay, Gospel Radio Airplay, Rap Radio Airplay, Jazz Radio Airplay, Rock Radio Airplay, R&B Radio airplay and Urban Radio play. We pride ourselves in providing the most cost effective radio promotions packages for artist looking for National digital radio airplay and FM radio airplay.